Many homeowners tend to postpone home renovations and improvement projects until home mishaps start interfering with their daily lives. Usually, the main reasons for that are the lack of time and a strict budget, as planning, looking for quality materials, and hiring contractors require a lot of commitment and financial resources.
However, the latter can be removed from the list, as there are many home repairs you can do on your own. If you are interested in sprucing up your house without spending a fortune on it, this article is for you!
Below, you will find a list of 8 DIY home improvements, ranging from changing the flooring, tuning up the garage door, and replacing the hardware to repainting cabinets, upcycling old furniture pieces, and fireplace makeovers, among other things. Read on and make your house look fresh!
Here is 8 DIY home improvement projects you can implement today
Replace Your Door Knobs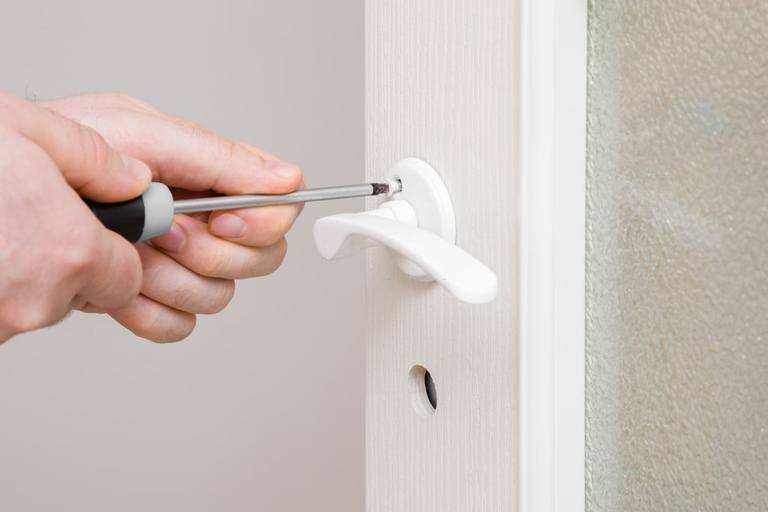 If you have a boring-looking door, make it more interesting by replacing the old knob with a new one. This is a quick and easy home renovation project that will cost you less than $10 per knob. All you need is a screwdriver and an Allen key, as well as a few minutes of your time.
You can purchase them online or at local hardware stores; however, keep in mind that quality hardware is significantly more expensive than low-quality one! Before buying anything, first, compare prices online and analyze different sellers' offers before making a decision.
Fix Your Garage Door
If you have an old, worn-out garage door that needs replacement or repair, then, depending on the type of problem you are facing, you might be able to fix it yourself. If you discover that hinges, bolts, and nuts need to be adjusted, you can deal with this issue on your own - in this case, you might be interested in DIY Garage Door parts. Similarly, if your garage door only needs to be lubricated, you shouldn't have too much problem with that.
On the other hand, if your garage door simply doesn't work, then you shouldn't attempt to fix it, unless you have considerable experience and skills. Garage doors are heavy, and a small mistake could have tragic consequences. That's why, when it comes to more serious repairs, it's better to let professionals do the job.
Change Your Old Flooring
If you are sick of your old, worn-out flooring, you have two options: either replace it with something new or try to revive it. The second option is more affordable and can be done by almost anyone without hiring professionals.
For example, if you have carpet in your living room, you can simply steam clean it and add a protective layer of polyurethane to the surface. If you do not want to put too much effort into your project, there are other ways to improve the carpet's look, such as adding rugs or using area rugs on top of older ones.
Adopt the Color Scheme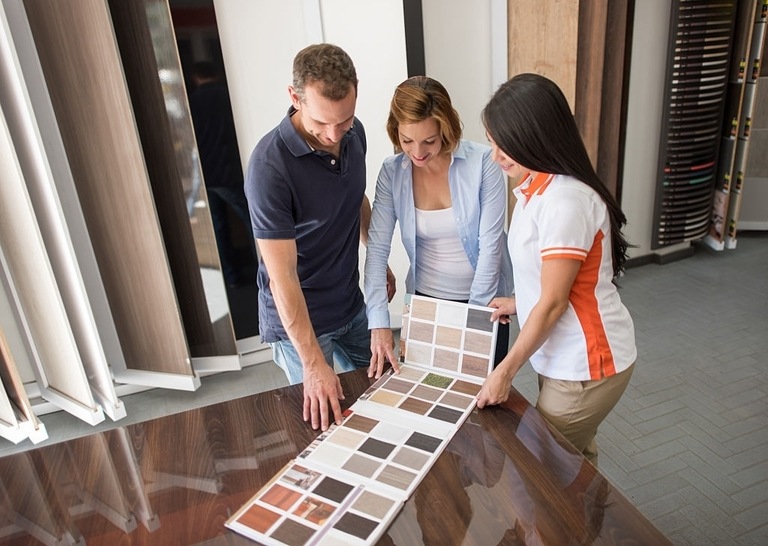 If you want to give a fresh look to your house, one of the best ways to do it is by adopting a new color scheme. It is not only simpler to implement this idea than most people think, but also super cheap! You can easily change the colors of your walls, floors, cabinets, and even furniture.
Here's how to do it: first, select the paint hues you want to use for the walls of each room in your house. Next, buy the paint and tools required for painting the walls. After that, measure the walls and mark them with painter's tape. And finally, use a sponge roller to apply a coat on the walls or brush to cover the ceiling with paint.
For floors, you can either buy floor tiles and install them yourself or hire a professional to do it for you. Alternatively, you can treat them with stain or polyurethane varnish.
Reface Your Cabinets with New Materials
Another easy yet effective way to make your kitchen look new is by covering cabinet doors with new materials. For example, you can cover them with contact paper – this way they will look brand new! Furthermore, this DIY project does not require any special skills or expertise; however, to make it work perfectly, you need patience and an appropriate tool, such as a heat gun for removing old contact paper from cabinets. The rest is easy – just peel off an old layer of contact paper and wrap the cabinet doors with a new one! This upgrade will cost around $10 on average for each drawer face.
Give Your Kitchen Countertops an Update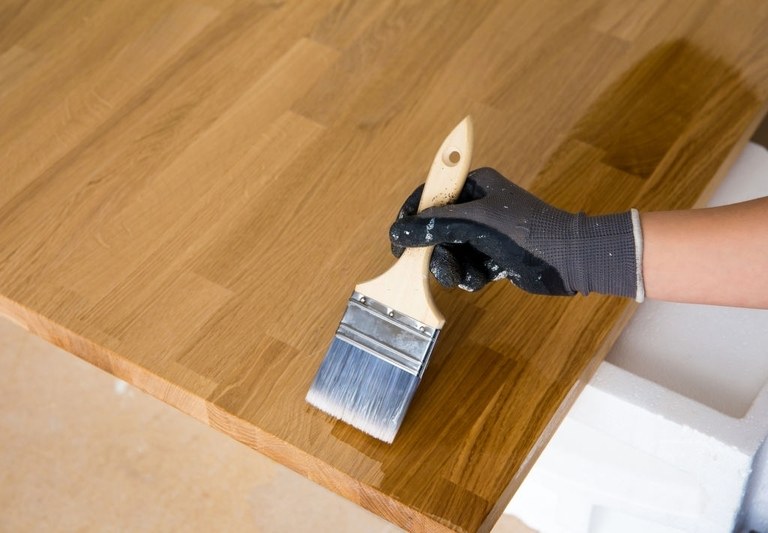 The countertops are another easy DIY project that requires little money and time. You can make them look new by simply cleaning them with warm water and soap. Then finish them with a coat of sealer or polyurethane varnish to make them resistant to spills and stains. Good news – hiring professionals is not required!
Add Some Colorful Accessories to Your Kitchen
If you want to make your kitchen more interesting, you can do it with a few simple steps. For example, you can add colorful accessories such as some colorful mugs or plates – they will look great in combination with your new hardware! This is a short and easy project that will add a splash of color to your kitchen.
Add an Accent Wall in Your Kitchen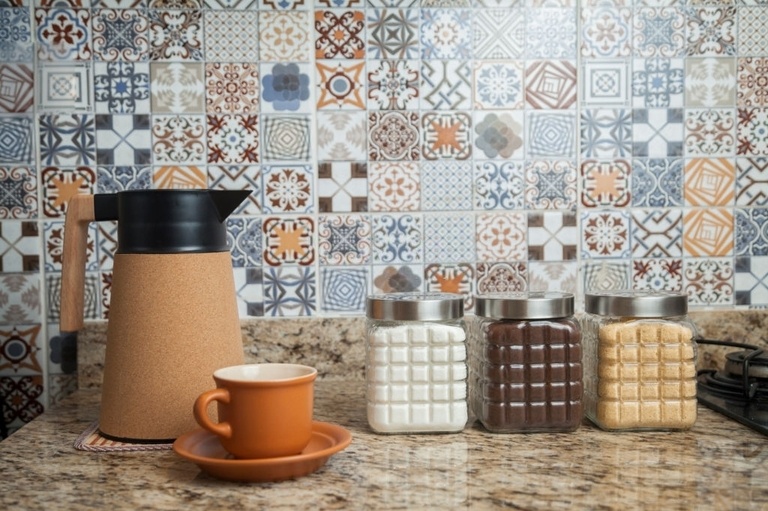 If you are bored with the look of your kitchen walls, here is a simple project that will make them look fresh: adding an accent wall! You can choose any color you like and cover at least one wall in your kitchen to give it a new look. It is a relatively cheap project that will cost you around $100 on average. If you want to save some money, use materials like paint chips to figure out the existing shades of each room in your house and then choose colors accordingly.
Conclusion
If you are not sure how to improve your house, you should consider doing one of these DIY projects. They are simple, affordable, and easy to implement. Moreover, they do not require any special skills or expertise from the homeowner. So, if you want to give your house a fresh look without spending too much money on it, these DIY home renovations are a great choice!