Have you ever considered what the difference between Home and House is? As the sentence: "Home is the place where the heart should be and also where you hang your architect." Home is your family, and House basically just the place you live. So, decorating your home is the ideal choice to make up your daily routine or day. Home decoration is a vital factor in our life, helping your home more lovely and boosting your mood immediately when you come back home.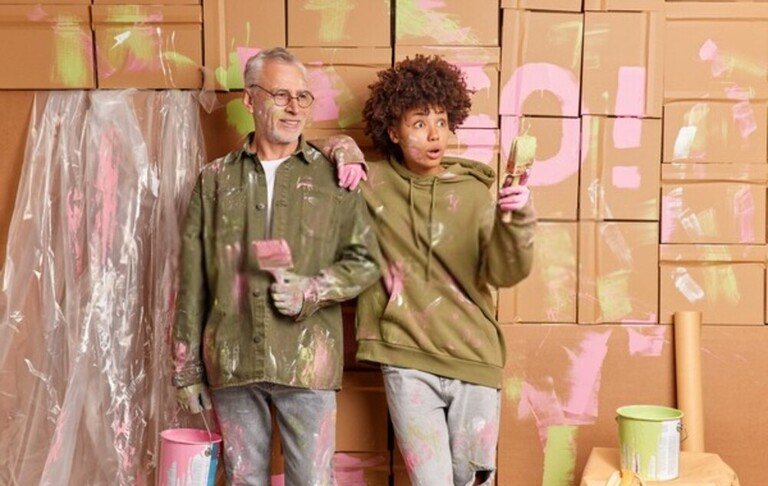 In this article, we are pointing out the benefits of decorating your home that you may not know. Let's check it out!
Realize the true beauty
How long has it been since you take care of your House? When you use it for a long time, the House definitely will be worn-out in some places. In general, that makes your House cluttered and unattractive. But only if you spend a little time planning and starting redecorating your home will it be completely different. Maybe you forget your home's value for a long time, even decrease it without realizing it. Start changing now to discover the true beauty of your home!
Chance to organize your home
When you plan to decorate your home, it means you have to check all the items around the House and put them in the storehouse, preparing to decorate it. In this step, you can choose helpful items to keep and throw away some useless things or sell items you don't use for so long. You can earn little money from selling second-hand items and take that money to upgrade your decoration as well.
More interestingly, other benefits of decorating your home are that when you decorate your home, you will learn how to organize and keep your House clean. If you are tired of messy rooms and lazy to arrange them, let's try these psychological tips.
Shape up hospitality
If you often invite friends for a small party, you may be embarrassed by the messy House. This problem is not suitable for your relationship also, it can decrease your value in front of others. Decorating your home is the best way to build up your community. According to scientists, people feel comfortable and open to commune in inspiring places. You will never worry about inviting guests or guests to drop-off your home because it is always ready to welcome them.
Personalization
Decorating is the way to show and identify owner personalization. The benefits of decorating are choosing everything following your favorite, such as the colors, theme, and how to arrange items. If you are a creative person, you can decorate your home by yourself. If not, you can consider hiring the interior designer, describing your favorite, and asking them to design it.
Boost mood and motivation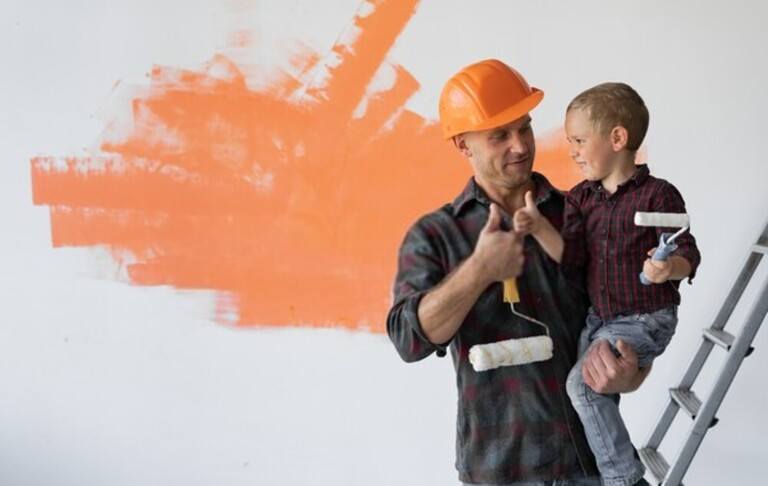 According to scientific research, it is proved that decoration can boost up the homeowner's mood and motivate them while working or studying. Many people choose to go to the coffee shop to highly concentrate and feel productive studying. But, how about upgrading your home and making it more enjoyable? You can save lots of money from it!
Furthermore, only decorated by yourself, it makes you proud and loves to stay at home, in your ideal rooms and enjoy it. Besides, it creates your soft skill and increases experience life
Hiding home's mistake
When you use your House for a while, it's definitely worn-down and dangerous for the homeowner, especially for the family with kids or pets. Decorating will be a consideration in this situation. You can fix your House or at least use some furniture to cover up the construction flaws in the House that may lose the House's aesthetics.
Expand your space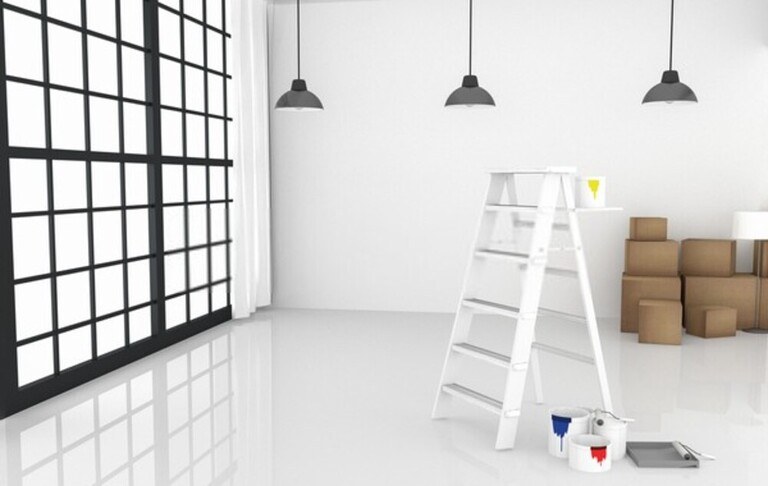 If you feel your House is too small, you can try to redecorate it. Checking items and throwing useless things help to expand your space significantly. Every year, lots of people surf Amazon and buy tons of unused items. And it is just stored in the corner and wastes your space. From it, you can use glade spaces for different purposes. For example, your family welcome one more member – a baby, you can redecorate the House to make more space for kids
Some useful decoration tips
On the other hand, some tips might help you decorate your home perfectly. Let's check these tips below:
Plan
Before starting to decorate, you should take out your notebook and list down all your ideas. In the plan, you note down some information like the theme you want, the budget, when you want to start, and when it is expected to finish, what to buy, which furniture can reuse, which one should throw it away…You can refer to ideas on Facebook, Pinterest or other social media with decorating home keywords.
Recycling
If you have small budget decoration, you can recycle old furniture, buying second-hand items. Or even selling your items to others to get money. You can join a group relating to DIYs and post picture things you want to buy or exchange. Sometimes you will get second-hand items that look 99% new. If you are dexterity, you also make DIY, recycling old items to make totally new furniture for decorating.
Choosing the colors
If you consider which color is suitable, we highly recommend the light and neutral colors for the whole room. With these colors, it is convenient for every room style. This is called the most incredible decorating flexibility that allows you mix-up furniture or style easier than other colors.
Moreover, the light colors seem to get more sunlight, giving the brighter room effect. Another advantage is that the neutral and light colors make your room feel more significant and extensive, suitable for painting the small room's wall.
Conclusion
There are numerous benefits of decorating your home that you never know about. If you are bored with your old House, how about redecorate it and change your home? It should be exciting and enjoyable. Let's give it a try.