Today, our lives are becoming more integrated with technology. From the kitchen to the living room, the modern combination of technology has made our lives so much easier. For your kitchen, a food processor can make cooking easier. You can cook family meals in no time with this wonderful machine.
1. What is a food processor?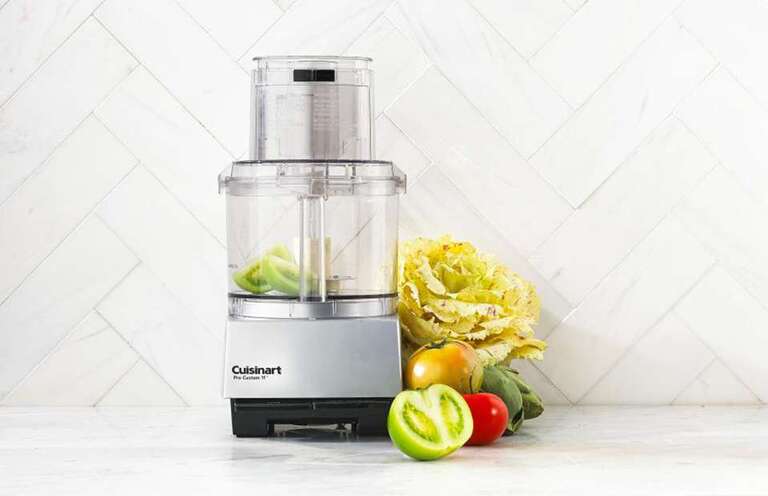 It's a kitchen essential with multiple features that cut, chop, slice, blend and puree most foods easily and quickly. At the same time, you can prepare foods of your choice by changing the blades used. Moreover, several machines also allow you to make juice, knead bread dough, beat the dough, and grind meat... Food processing machines are easy to use and operate quickly and efficiently.
Besides, food processing machines often have many different sizes and capacities. From small bowls with a capacity of 2 to 5 cups and full-size bowls with 9 to 13 cups. The bowl of the food processor is made of transparent plastic with the lid made of the same material.
On the other hand, they come with a variety of blades to use for different purposes. This makes it possible to change the blades as you need.
Save time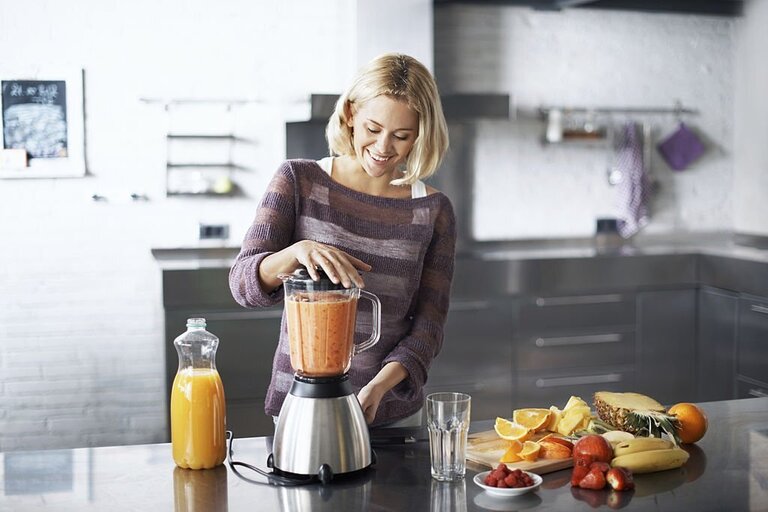 Using a food processor will make it easy to save time in the kitchen, instead of having to prepare many steps, just use any of these mini food processors. Due to its fast speed, it helps you to quickly process batches of food. Simultaneously, the processor handles the hashing, cutting, and mixing, which saves time.
Especially for those who apply healthy living methods. A food processor will make it convenient to prepare healthy dishes.
Multi-function in the processing stage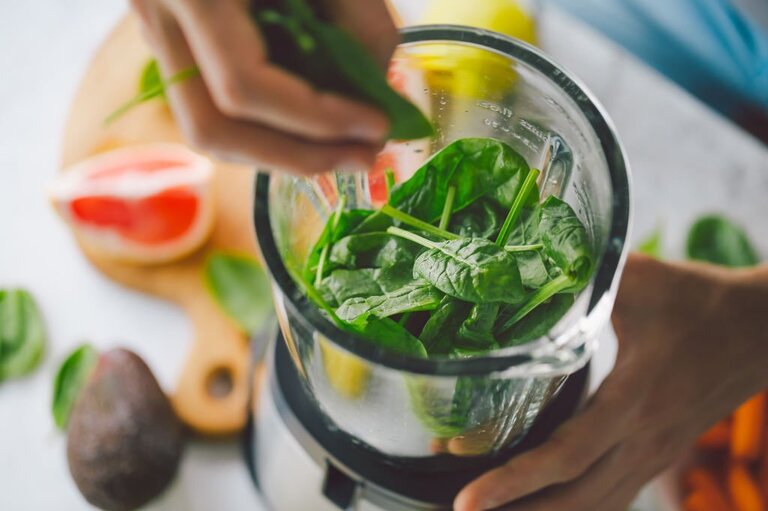 This is a versatile machine as it can be used to slice or shred ingredients easily. Besides, it can be used to puree and mix ingredients.
Fast grinding speed for food processing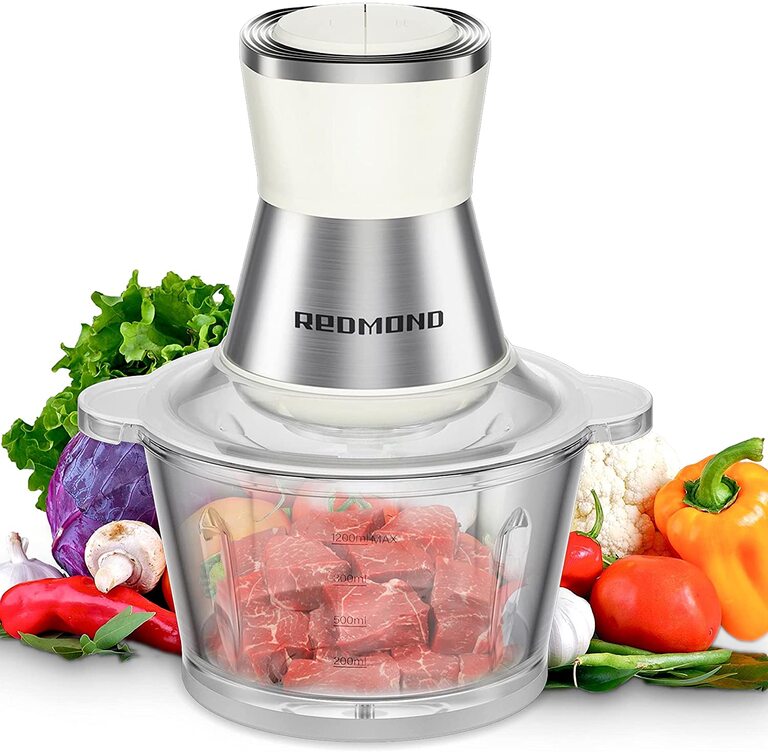 With the ability to process food within seconds. The food grinder is versatile and aids in different processing needs such as dicing, chopping, and slicing.
It also helps you to serve food quickly, even without having to wait long when making the sauce because the food processor can puree within minutes.
Adopt healthy cooking methods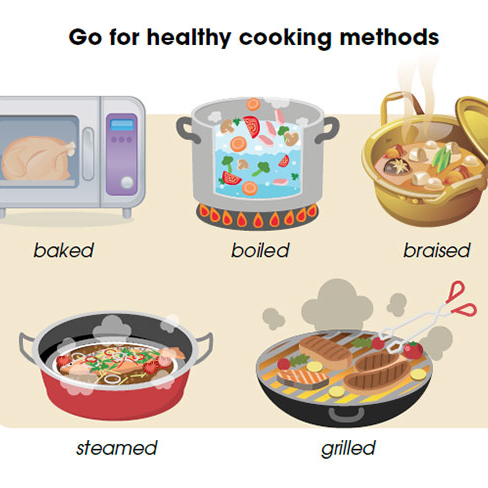 With the busy modern life often takes place. Besides cooking, we can buy prepackaged food instead. A food processor can help you manage everything while cooking and eating healthy.
Cooking for yourself gives you control over your diet and nutrition. Food blenders make food preparation easy. The main task is just to prepare and cook the food. This helps promote healthier options than buying food.
Shorten the cooking phase and reduce stress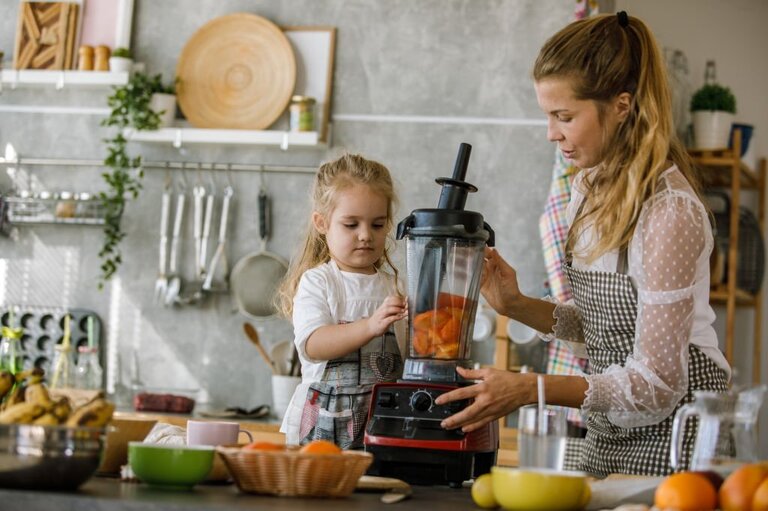 Some people are afraid to cook for many people, so a food processor is a long-term solution for you. Investing in a food processor in your kitchen will make cooking easy for dozens of people as it saves the hassle of slicing and splicing.
Overall, the food blender is efficient and works fast. It makes cooking much easier, even when you're cooking for multiple people.
Offers easy ways to try out recipes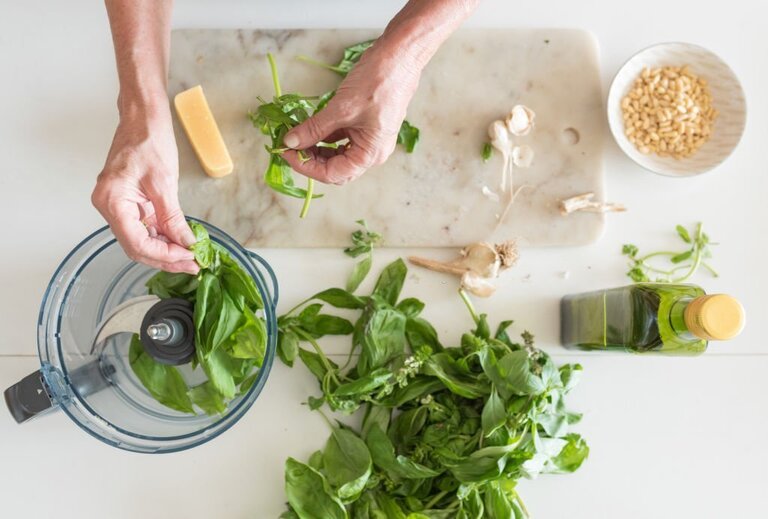 A food processor will act as your partner in the kitchen, helping you to experiment with new cooking. Not only does it handle the basic tasks as you focus on reading the recipe and following it to the letter, but it also saves you time, tries new almond milk recipes, and makes cooking easier. easy. On the market, there are many makes and specifications of food processors.
Conclusion
All the views about the Benefits Of Food Processors have been outlined above. It not only saves time, energy and makes life much easier. Currently, there are many types of food processing machines with different sizes, prices, functions, and quality. Here, you can choose the one that best suits the price and functionality you need.